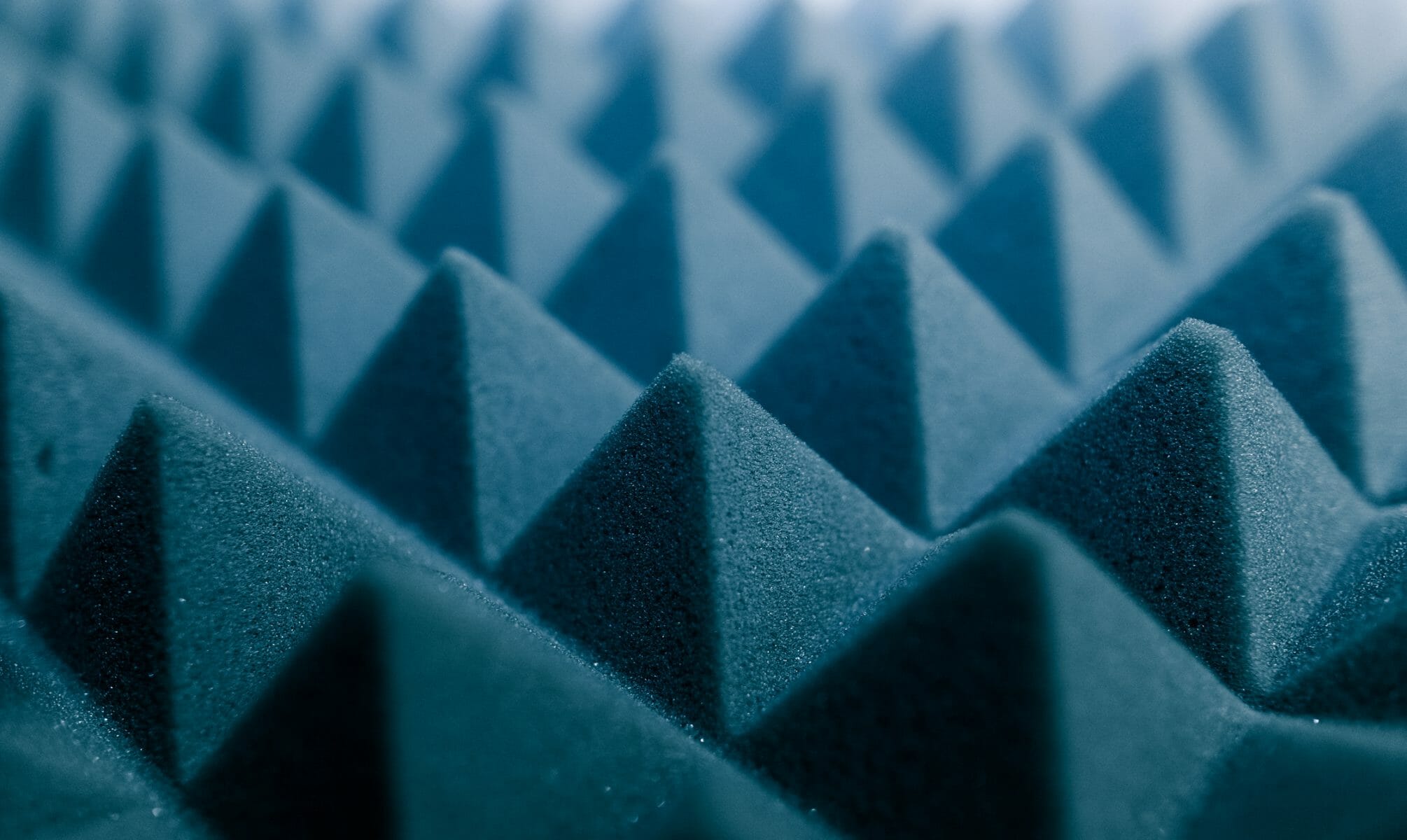 How to Find the Right Voice for Your eLearning Program
December 15, 2017
For anyone who develops anything in the way of eLearning, there are several unexpected challenges to be faced. If you expect to have some kind of voice over, one of these challenges is finding the right voice to read your script.
To some, this might seem like a no brainer. To others, it might require a lot of thought. But regardless, it is incredibly important.
"If you are an eLearning company or even a university putting a course online, you want someone who best represents you, but also engages with that demographic in a way that means the most to them," said Stephanie Ciccarelli, co-founder of Voices.com. "What we've found is that people like to hear from people who are like them. This is true in commercials—people want to buy a product from someone they trust."
Voices.com is an online marketplace for voice actors. Whether you're part of a talent agency or freelance, people can create a profile and upload examples of their work. Companies looking for a voice actor, meanwhile, can post their jobs and allow people to apply reading a sample of their script. "That way, you're comparing apples to apples," Ciccarelli said.
"The talent also has to sound like they're engaged with the material themselves. If they can't read it in a way in which it sounds like they understand it or are happy to be reading it, that will be an immediate disconnect for the audience. In any voice acting gig, you're playing a role. With eLearning, that might be a teacher or instructor. It also might be a friend or a guide, someone who is walking along side that person. Depending on who that audience or what the application is, that role will change."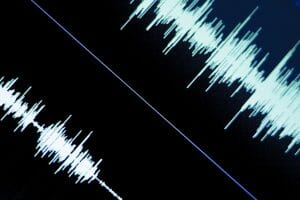 Enter the Approachable Expert
Voices.com recently released a new trends report in which they found that the most popular role across industries was what they dubbed "The Approachable Expert." "People want to hear from someone who is almost like their friend, or a peer," Ciccarelli said. "The approachable expert is someone you trust, but you don't believe they're trying to sell you something. They're authoritative, but they're not forcing you into a sale."
Finding the right approachable expert for eLearning, however, especially content intended to appeal to various and diverse kinds of learners, can be exceedingly difficult. "A lot of voice work being done is focused towards millennials and gen x-ers. Whoever your audience is, you want them to relate. When you have a broad audience, you have to find that common ground," Ciccarelli said.
"The Voice is a vehicle for the word."
But trends aside, individual companies need to exercise vision when it comes to choosing the right voice.  "Basically, what you need to ask is 'What is your end goal? What do you want people to do with the information? And what voice best provides that?' The voice is a mechanism; it's a vehicle for the word. Scripting does matter quite a bit. We also know that any voice over that reinforces the imagery on the screen is more effective.  If you can have a voice reiterate what people are seeing on the screen at the same time, people will retain that more. "
Voices.com has begun to be increasingly effective on an international scale. During a time when eLearning is taking off all over the world, learners will want to hear someone not only speaking the same language, but the dame dialect as well. "We have actors on the site from all over the world. We are able to offer services in over 100 different languages and certainly more dialects. The talent range in age from small children to those who are advanced in years. We have customers in 139 countries around the world."