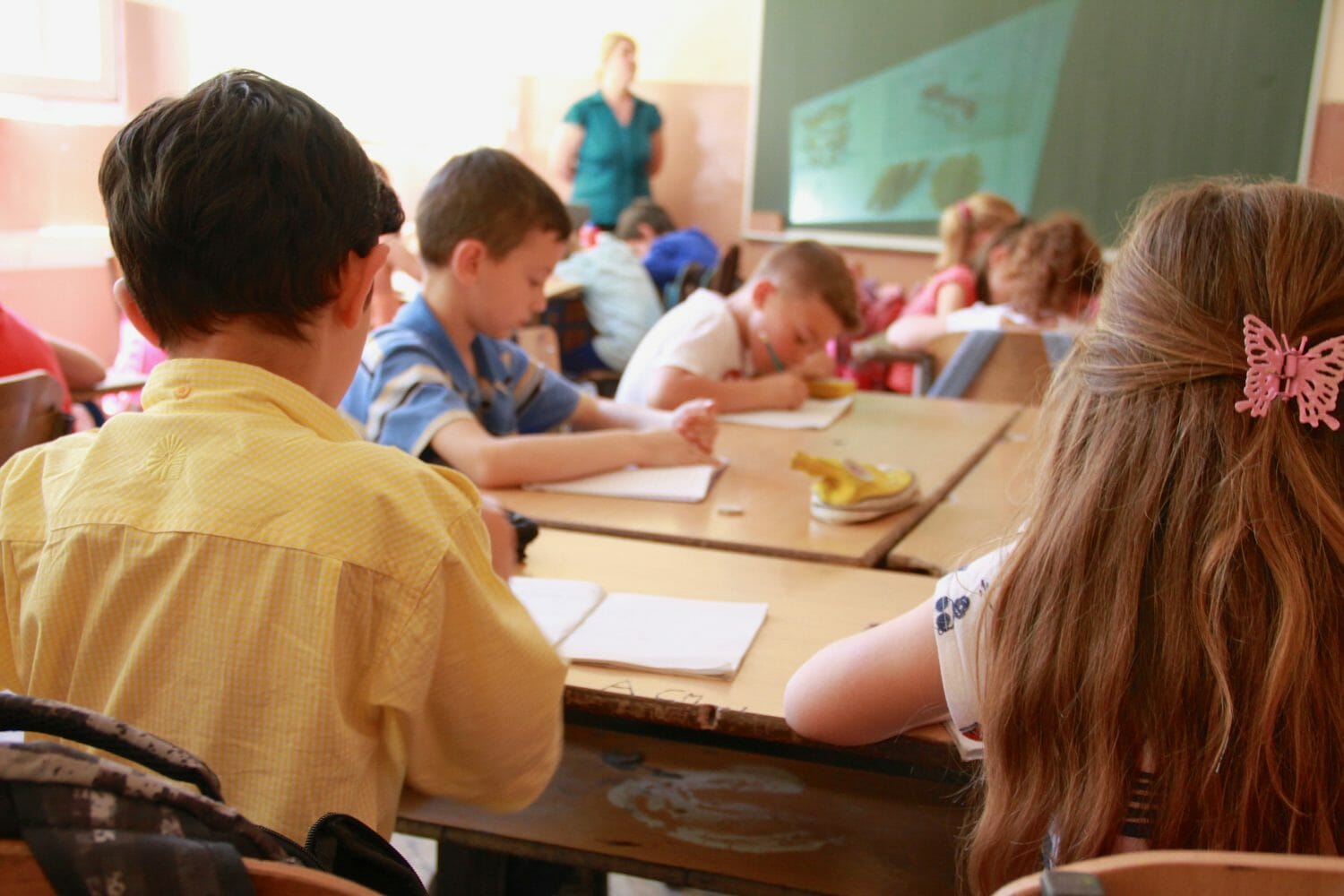 eLearning Transforms the Lives of Autistic Children
August 07, 2017
The Geneva Centre for Autism has been transforming the live of children and families with autism for over four decades. Indeed, long before most people were aware of autism spectrum disorders (ASDs), the Geneva Centre, which is based in Toronto, Canada, was working to raise aware and support people with ASD and their caregivers. Describing itself as a "leading source of education on ASD," one of the Geneva Centre for Autism's main roles is to train to teachers' assistants in publicly funded school boards, as well as resource teachers, consultants and home aides in the child care sector. Over the past decade, the Geneva Centre has developed a robust elearning program for caregivers and teachers to ensure they are able to reach educators wherever they are based.
Free Courses Offered to Raise Awareness on Autism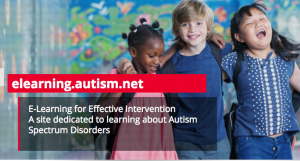 The Geneva Centre for Autism rolled out its online learning program nearly a decade ago with the aim of expanding its mandate to provide rigorous and current education on autism issues to educators and other people who work closely with individuals with ASDs. Among the center's many offerings are a series of free courses, which include the Introduction to Autism series. The series is comprised of 13 modules and includes, the Characteristics of Autism, What is Applied Behaviour Analysis, Using Reinforcement, and Communication Strengths and Challenges.
Most recently, the Centre has introduced two new free special topics courses: Who Says ABA is Just Autism and Enhancing Coordination and Collaboration between Families, Schools, and Community Partners in the Service Delivery of ABA-Based Services.   The latter course, which is the most recent of the Geneva Centre's free offerings, focuses on "effective practices of collaboration of schools, parents and community providers in supporting students with Autism Spectrum Disorder (ASD)." The course also includes "strategies to promote consistency and better alignment between the Ministry of Children and Youth Applied Behaviour Analysis Supports and Services Program, families, and ABA instructional methods in school."
To register in the center's free courses one must be a member of the publicly funded education system in Ontario and be able to provide their school name, school board affiliation and role. Notably, since the Geneva Centre is located in a bilingual region, all their courses are available in both English and French.
Certificate Courses for Educators and Other Support Workers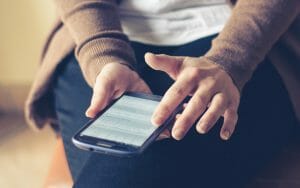 In addition to the Geneva Centre's free courses, the Center offers a wide range of courses that require a small registration fee, but these courses are open to educators and support staff in locations around the world. Certificate courses include How to Address Challenging Behaviour and Improve Compliance in Therapy Sessions, Autism Intervener Certificate,  Introduction to Applied Behaviour Analysis & Functional Behaviour Assessments, and Autism Intervener Certificate (Youth and Adult Focus) & Community Engagement. Cathy Williams, a PhD-trained autism education specialist based in Texas, adopted Geneva Centre courses to train 75 new teachers in Texas. "Participants gained a better understanding of their students' behavior, learned new strategies to support students in the classroom, and received practical information that they passed along to their colleagues," reports Williams.
eLearning Transforms Lives
In the case of the Geneva Centre, the primary target of their courses are educators and caregivers who work with people with ASDs. As stated in their annual report, a key decision to offer online courses is the ability that the course have to reach educators across regions: "Support is extended to educators in all locations and curriculum and may be customized to meet the needs of each school district." In the United States, the Autism Society also offers courses to support educators.
Of course, the impact of elearning on the lives of people with ASD is not only secondary. There is a growing body of research to suggest that some but not all people with ASD thrive in an online learning environment and can benefit immensely from working at their own pace. There is also evidence that elearning tools can assist individuals with ASD in learning how to navigate complex social situations, which they may otherwise find challenging. It is important to bear in mind, however, that since all people with ASD are unique, elearning is just one possible mode of delivery among many.