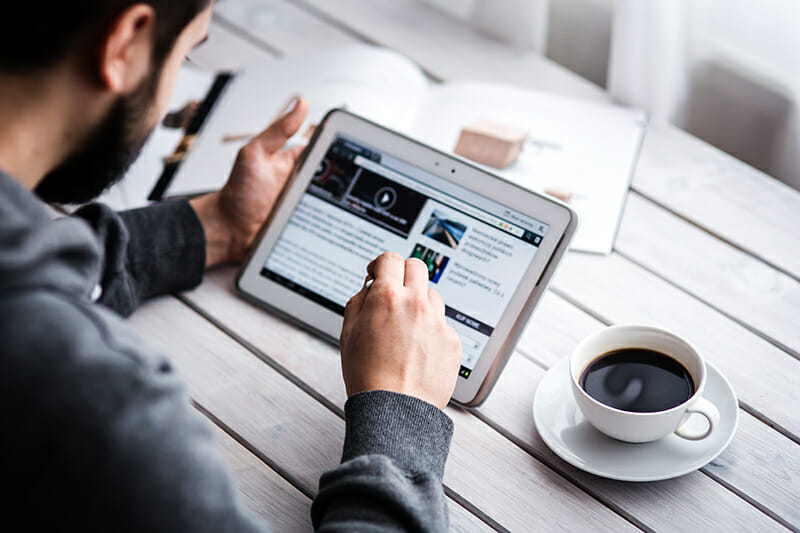 Degreed Partners with Bridge to Improve Corporate Learning
June 18, 2017
eLearning company Degreed recently announced a new partnership with Bridge by Instructure. The collaboration between the two companies opens new doors for lifelong and professional learning, with intuitive platforms for content delivery via Degreed along with powerful data capturing and learning management systems provided by Bridge. Both of these companies are making their mark on the eLearning industry.
New Partnership Offers Expanding Opportunities for Professional Learning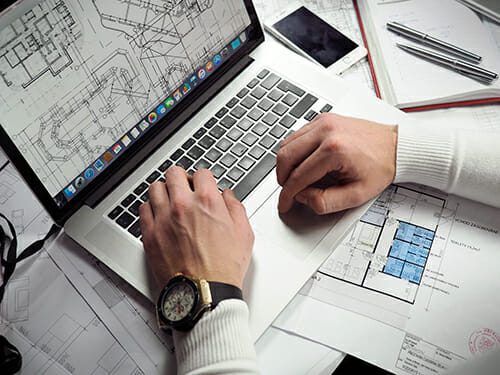 In a press release from Marketwired, Degreed CEO and co-founder David Blake expressed his excitement about the opportunities that will arise from the partnership with Bridge. Regarding the focus of his own company, Blake stated, "There is no single path to expertise, which is why Degreed enables L&D teams and individuals alike to discover, curate, share and track learning experiences from any source, in any format."
Blake added that through the integration of Bridge and Degreed, "organizations can measure both informal and formal learning activities, giving them deeper insight into workers' skills and expertise. We are pleased to partner with Instructure and help more companies inspire and recognize lifelong learning."
The leadership of Bridge was equally optimistic about the collaboration. "Through our partnership with Degreed, our clients will benefit from an integrated approach to measuring the learning experienced by employees, in whatever form it takes. The result is a comprehensive approach to understanding the knowledge and skill set of their teams and the value they can deliver to the organization," said VP of Platform and Partnerships at Instructure Melissa Loble.
Degreed Looks to the Future of Digital Education
Degreed is one of the fastest growing companies in the eLearning industry, with an expansive library of more than 3 million courses, videos, and articles from almost 1,400 sources. The company, founded in 2012, is headquartered in San Francisco with additional offices in Amsterdam and Salt Lake City.
The leadership team of Degreed focuses on continually looking to the evolution of eLearning as an exciting space where new technology offers wide-ranging possibilities for lifelong learning. In an article from Chief Learning Officer, Todd Tauber, vice president of product marketing for Degreed, emphasized that eLearning is a rapidly changing industry. According to Tauber, while basic online courses aren't yet outdated,  "they're not the only tool in the toolkit anymore. They're changing; MOOCs are a really good manifestation of how they've evolved, and they're continuing to evolve beyond that."
Tauber explained that the future of eLearning is not a matter of replacement, but rather of building on existing foundations. "[Online courses] are going to increasingly be augmented, blended and supplemented by new technology like video and apps, augmented in virtual reality, artificial intelligence, chatbots, data, analytics, even things like online portfolios and microcredentials," Tauber said. "All of those things will come together to change the face of eLearning."
Bridge Leverages Technology to Help Learners of All Ages
As the creators of Canvas, a popular learning management platform that's used in educational settings ranging from elementary schools to Ivy League institutions, the team at Instructure has a history of delivering innovative solutions for leveraging technology to help learners of all ages and abilities achieve their full potential.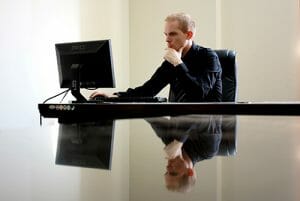 Their latest effort toward that goal is Bridge, a native cloud-based learning platform that aims to offer consistently sleek, streamlined experiences across desktop and mobile devices for administrators and content creators as well as learners. Bridge emphasizes its actionable reporting and data analysis capabilities to help companies "learn from your learning."
The recently announced collaboration adds Degreed to Bridge's already impressive list of partners, including Amazon Web Services, Microsoft, eSync Training, and eLearning Brothers. The courses offered through Bridge are highly customizable and easily integrated with existing digital infrastructure; available course topics include Selling for Success, Emotional Intelligence, and Presentation Skills, among many others.
Corporate clients and the eLearning industry as a whole can only benefit from the expanded collaboration between the creative minds at Bridge and Degreed, as increased integration promises to provide new opportunities for professional and lifelong learning.