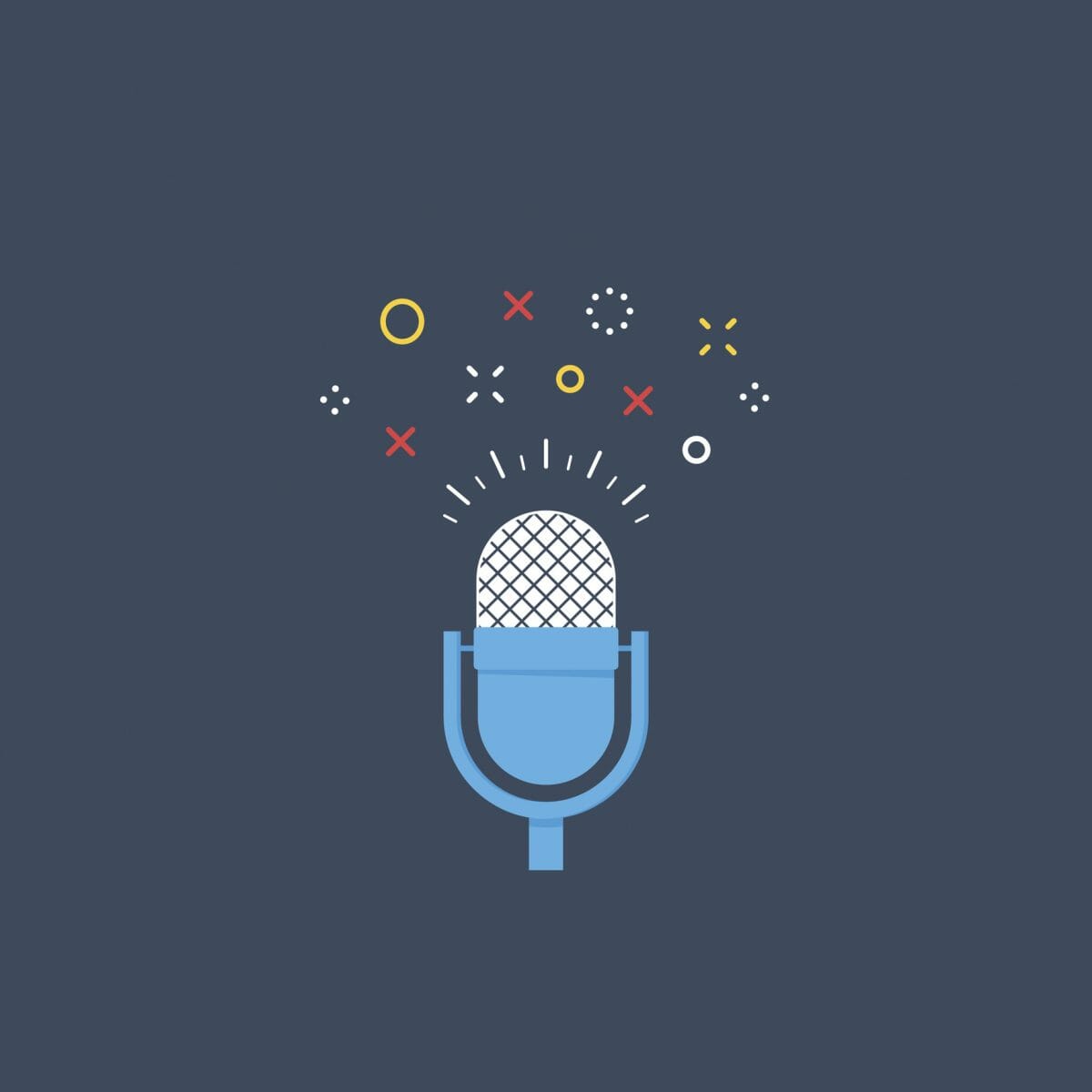 This Week in eLearning: A Midterm Report on Amazon's Alexa at ASU, How a North Carolina Virtual School Compensates Teachers Based on Student Performance, and an Interview with Dhawal Shah, founder of Class-Central.com
November 22, 2017
Mid-term Report on Arizona State University's Echo Dot Experiment
As part of an innovative initiative to gather data on how students engage with Alexa and to encourage students to build Alexa skills, Arizona State University (ASU) has partnered with Amazon to put an Echo Dot in every room in the university's new residence building for engineers. In addition to distributing Echo Dots to ASU students, several faculty members have also developed unique courses integrating the technology. Just two months into the experiment, faculty and administrators at ASU appear to be enthusiastic about the experiment and its impact. [Read more …]
Virtual School Compensates Teachers Based on Student Performance
South Carolina's Horry County Schools' virtual program is now offering merit pay to its online teachers based on how many of their students actually complete a course. The system may sound shocking but in fact, it is consistent with a model of education that has been in place in many U.S. states since the 1990s that ties school funding to student performance levels. In this case, of course, the direct impact is not on school budgets but rather an individual teachers' take-home pay. [Read more …]
Interview with Dhawal Shah, founder of Class-Central.com
Dhawal Shah is the creator of Class-Central.com, the definitive resource of massive online open courses, or MOOCs. He was one of the 160,000 learners who enrolled in former Stanford professor Sebastian Thrun's artificial intelligence course back in 2011. Since, MOOCs, and the market they have created, have evolved into several new species altogether. I spoke with Shah over the phone to discuss how MOOCs have transformed, what students can take away, what professors can offer, and how they can be improved. Here is that interview now.
Henry Kronk: When you first took Sebastian Thrun's AI course, 160,000 people eventually signed up for it, there was a lot of talk about MOOCs being the future of education, and there was a lot of hype. How have MOOCs changed since?
Dhawal Shah: Everybody got swept up into the euphoria, courses were enrolling hundreds of thousands of students, and the media started really hyping it up. One thing I've learned over the years is it's very easy to be optimistic when you launch something because you don't have to get too caught up in business models, you just know that if you get a lot of users, you'll be able to monetize it. But I think now we're in a more realistic place. The definition of 'free' has changed. Now we need to say partially free, or free to audit. MOOCs that were originally free are no longer free. You get charged for certain features, like certificates, or on Coursera, the assignments are behind a pay wall. And a big thing that has changed is MOOCs have found their audience. Graduates and lifelong learners, people who take these courses for the sake of career benefit. Earlier this year McLennans did a study on Coursera and found that 89% of learners are above the age of 22.