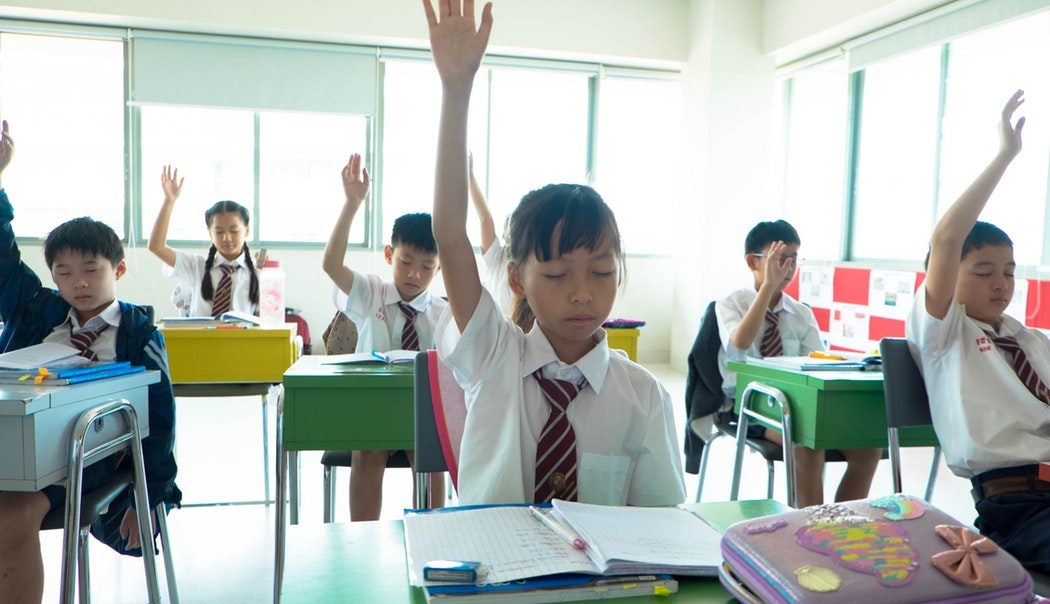 Qkids Attracts Increased Global Attention
May 22, 2019
Qkids is a global company that brings Chinese children into contact with North American educators. The company's goal is simple: offer outstanding English-language instruction to children in China while also providing North American educators a great way to make additional money in their spare time.
Qkids launched in 2015 and, according to Crunchbase, has not yet reported any major investments. But the company has started to attract considerable attention outside China. Since March, Qkids has received several major endorsements that put the company in a prime position to start attracting increased investor attention over the coming year.
Qkids-TESOL Partnership Announced in March
In March 2019, Qkids announced that it was launching a new program with TESOL (Teaching English to Speakers of Other Languages) International Association. TESOL is a globally recognized professional organization for ESOL teachers. The partnership hopes to promote innovation in ESOL training and to drive related research.
In a press release issued at the time of the announcement, Adam Chen, Qkids' Co-Founder, expressed his optimism about the new partnership. "Qkids and TESOL hope to transform the English language education experience," said Chen. He added that the partnership will help educators gain certification by delivering the content and data needed to improve on their teaching.
Christopher Powers, Executive Director at TESOL International Association, also welcomed the new partnership. "We're pleased to partner with Qkids," said Powers. TESOL will offer resources to support Qkids educators.
Qkids Attracts Attention of 2019 EdTech Awards Jury
Just two months after the strategic global partnership with TESOL, Qkids got more good news. EdTech Digest recently announced the winners of its 2019 EdTech Awards. While Qkids did not take home any top prizes, it did emerge as a finalist in two key award categories.
First, QKids was a finalist in the Language Learning Solution category. In this category, QKids faced tough competition from companies such as Glossica, Imagine Language & Learning, Inspire Literacy, iTutorGroup, and WordDive. Drops and Voxy were the ultimate winners.
Second, Qkids rose to the top in the Personalized Learning Solution category. In this case, the company was up against big players, including Blackboard Classroom and DreamBox. Otus took home the top prize in this category.
What's Next?
Qkids presently connects an estimated 500,000 Chinese young learners between 4 to 12 years with thousands of English speakers based in Canada and the United States. While the company prefers to work with certified North American teachers, their instructors also include experienced tutors, stay-at-home parents, and college students.
North American educators who work on the platform make between $16 and $20 per hour and are free to set their own hours. Since the platform offers ample activities, games, and other curricular resources, tutors on the platform can skip the prep time and get right down to tutoring children. The time difference between North America and China is also another advantage. If a teacher is working at 9:00 pm in New York, for example, they are tutoring a child at 9:00 am the following day in China.
Given Qkids potential to meet the needs of young Chinese language learners while also supporting North American educators looking for a way to supplement their incomes, there appears to be great potential to scale the platform in the near future.
Photo by Michael Prewett on Unsplash.