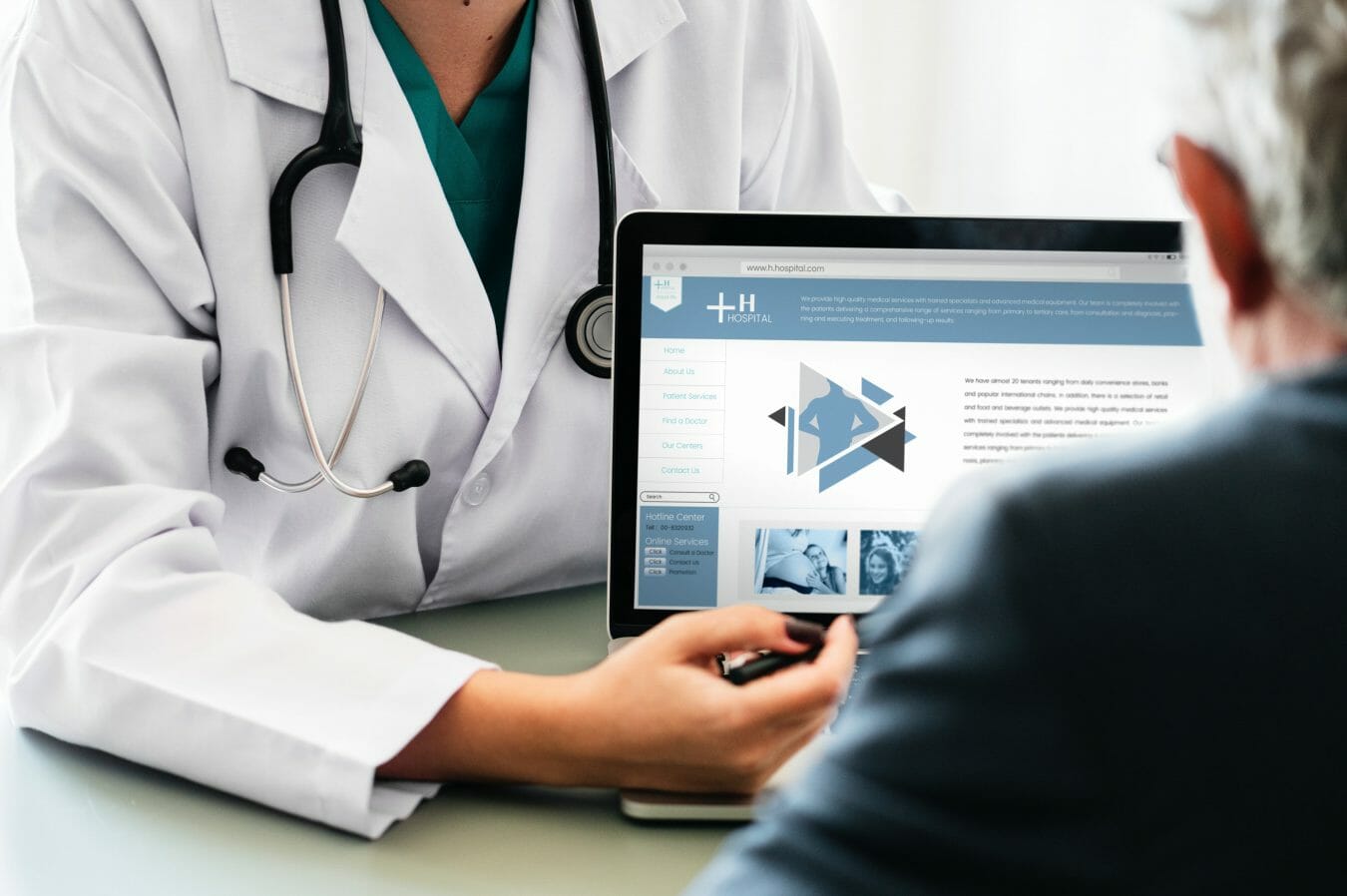 Penn Medicine Holds Virtual Classes for Transplant Candidates
September 26, 2018
The University of Pennsylvania has already made it into headlines once this month with the announcement of an online Bachelor's degree offering. Last week, however, a blog post described a very different eLearning initiative. Penn Medicine runs one of the preeminent medical programs in the U.S. their hospitals are routinely ranked among the top 135010 in the country. One reason might be that their transplant patients get a healthy dose of education before even getting on to a list.
Both transplant candidates and their caregivers are required to take an online course on the procedure before they can be considered. To improve convenience, Penn Medicine lung transplant nurse coordinator Daniel Miller developed a live online course and virtual classroom to onboard prospective patients.
Educating Candidates at Penn Medicine
"Traveling can be expensive and burdensome for families," Miller told Penn Medicine News. "Many caregivers have other responsibilities and are limited in available time."
Miller hosts these one-hour courses himself. Learners can stream in via their computers or mobile devices to hear about the procedure. The virtual classroom brings together every learner, so discussion and questions can occur in a communal, collaborative environment.
That aspect was a bonus for Joan Sehl, who lives with chronic obstructive pulmonary disease (COPD) and is a candidate for a lung transplant. Selh took the course with her cousins. "The online opportunity gives us a chance to meet other people in the transplant process who we might never have known otherwise," Sehl told Penn Medicine News. "Their input is appreciated as one cannot possibly think of all the questions or statements involved."
Others agreed that the collaborative learning aspect of the courses helped everyone.
"When there are more people in the room, it creates more curiosity. More questions get raised," Emil DiPlacido, a candidate who took the course with his wife and stepson. "We had that class and then, when it was over and we disconnected, my support people sat and talked about things. It made us all think a lot more."
Based on the success of the program, there has also been discussion of expanding it to include courses on nutrition and other aspects of post-transplant rehabilitation.
eLearning in Medicine
Beyond the world of transplants, there's growing evidence to suggest that online learning can be a popular and effective way to deliver necessary health-related information. A study published last spring indicated that eLearning options for patients recovering from orthopedic surgery were actually more effective than traditional methods.
While keeping these limitations in mind, the currently available evidence does suggest that patients who are offered Web-based patient education find the service both usable and satisfactory," the authors write. "It increases their knowledge levels, which also results in patients who feel knowledgeable and are able to participate in the informed consent process."
"Web-based education appeared to be more effective in these aspects than traditional education methods. Despite their knowledge gain, the provision of online information to patients does not subsequently reduce patients' anxiety. These findings support our first hypothesis that Web-based patient education interventions would have a positive effect on patients' knowledge but not on anxiety. Contrary to second hypothesis, however, Web-based education was not found more effective than generic health information websites. A possible explanation for this finding is that both Web-based patient education materials and generic health information websites suffer from issues such as poor readability."
Featured Image: Rawpixel, Unsplash.