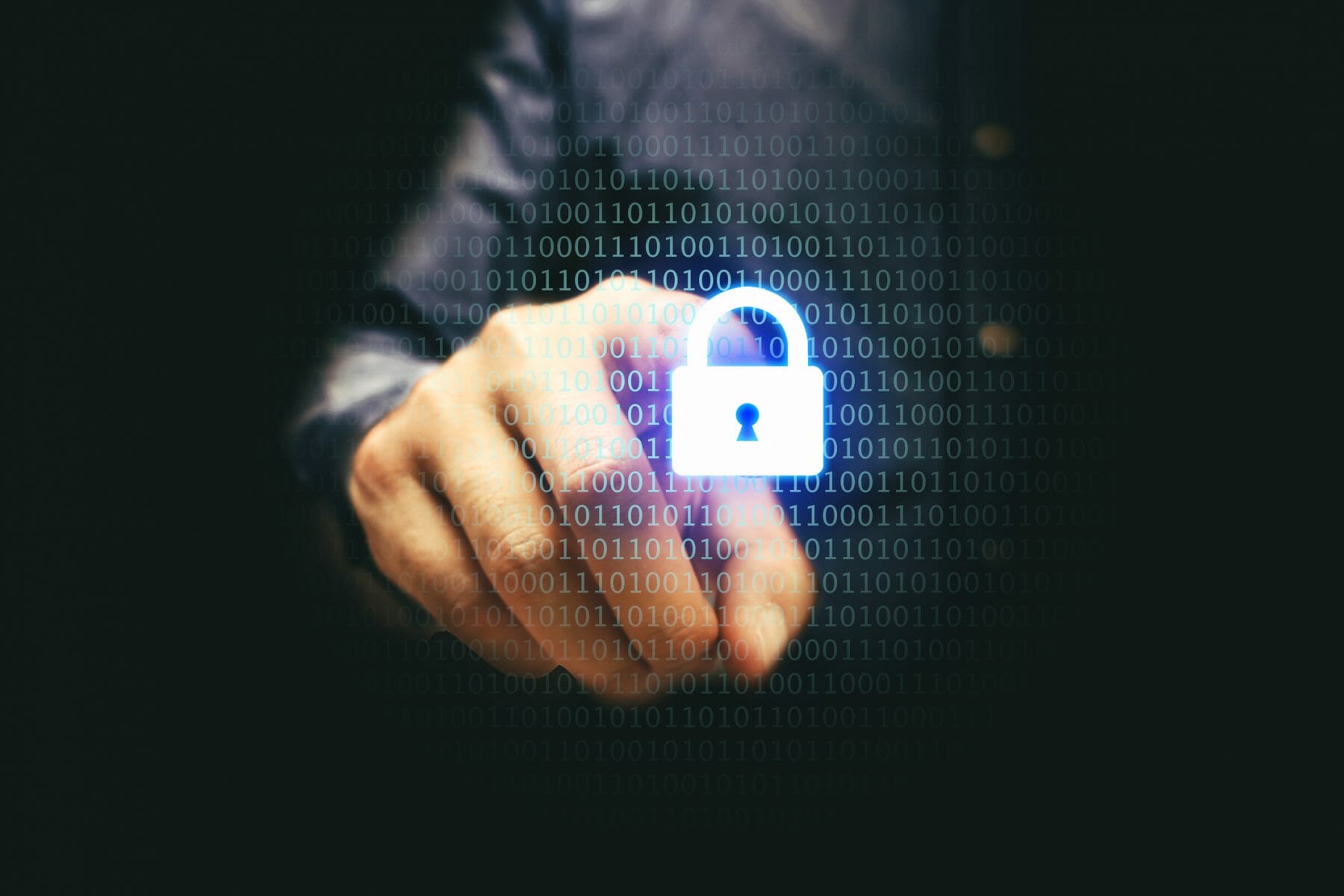 In Honor of Safer Internet Day, Christoph Meinel Will Lead a Cybersecurity MOOC
February 06, 2018
Today is Safer Internet Day. Cybersecurity enthusiasts and professionals from 130 countries around the world will celebrate a safer, more secure internet. To ring it in this year, a Hasso Plattner Institute (HPI) professor (and company CEO) plans to offer a MOOC that teaches "Internet Security for Beginners."
Taught by Professor Christoph Meinel, the course will cover both hardware and software concerns with cybersecurity. It will go over vulnerabilities in microprocessors—known as Meltdown and Spectre—and teach good practices for defense against cyber attacks. Other topics include typical forms of Malware, understanding the goals and mindsets of hackers, and what kind of online behavior makes individuals more or less vulnerable to an attack.
"In this course we show users how to protect themselves from the risks of the Internet, and also what they should know when perusing the Internet, for instance when shopping online," Professor Meinel said in a statement. "We will also look at mobile use."
Cybersecurity as a Personal Issue
Many consider cybersecurity a concern for large systems containing sensitive information. But the course stresses that it's as much a personal issue as anything else. According to the course description, "Since the late sixties, American researchers have not only been able to use computers as standalone calculating machines but to connect them to a broad network. This was the start of the Internet which, in the meantime, connects nearly four billion people and around 23 billion devices, (e.g., computers, smartphones and sensors). The network of networks has therefore also become an attractive target for criminals. Around four million attacks are registered every day, (i.e., 50 per second). Although the economic damage around the globe is huge – and we are talking about US$400 billion a year – only a small amount of resources is spent on internet security."
Professor Meinel holds a PhD in Mathematics and Computer Science. He is also the CEO of HPI, which he started with Hasso Plattner himself. Meinel has a long history of teaching MOOCs and online courses. He developed openHPI, the first European MOOC platform, in 2012. Besides many other roles and accomplishments, he conducts much work in the field of educational applications of cloud technology.
The course is truly 'open' (e.g. free and available to anyone with an internet connection) and will be taught in English. No previous knowledge of cybersecurity is required to enroll. The course is set to begin on February 26 and it will run for 6 weeks. Learners should expect to spend 3 to 6 hours per week on the course. Students can find out more here.
Safer Internet Day and the Celebration of Cybersecurity
Safer Internet Day began as an effort by EU SafeBorders in 2004. In 2005, it was adopted by InSafe and began to grow and spread to other regions. According to the site, "From cyberbullying to social networking, each year Safer Internet Day aims to raise awareness of emerging online issues and chooses a topic reflecting current concerns."
This year's theme is "Create, connect, and share respect: A better internet starts with you." A huge reserve of resources in many different languages can be found here.
Meinel's course is certainly not the only one available MOOC on the subject. A quick search on Class-Central.com reveals dozens. Many also specialize much further beyond beginner levels. The University of Georgia offers one such course on mobile security specifically through Coursera. Others combine security study with unpredictable human behavior, or the X-factor, business, the internet of things, and municipal electrical and hydro systems. A significant amount of these are put out by the state university systems of Georgia and Colorado.