4 Different Salon-Related Careers to Consider
January 18, 2023
Establishing a career working in the salon world is an excellent way to make money and help others feel good about themselves. With the right skills and a dash of passion, you can easily make a name for yourself in this ever-growing industry.
The best news is that you don't need much training to get involved in the beauty world. There are plenty of opportunities for different levels of preparedness, and you can learn on the job if you work in a salon. You'll also be the first to learn about the newest trends in hair and makeup and work with the latest products and tools.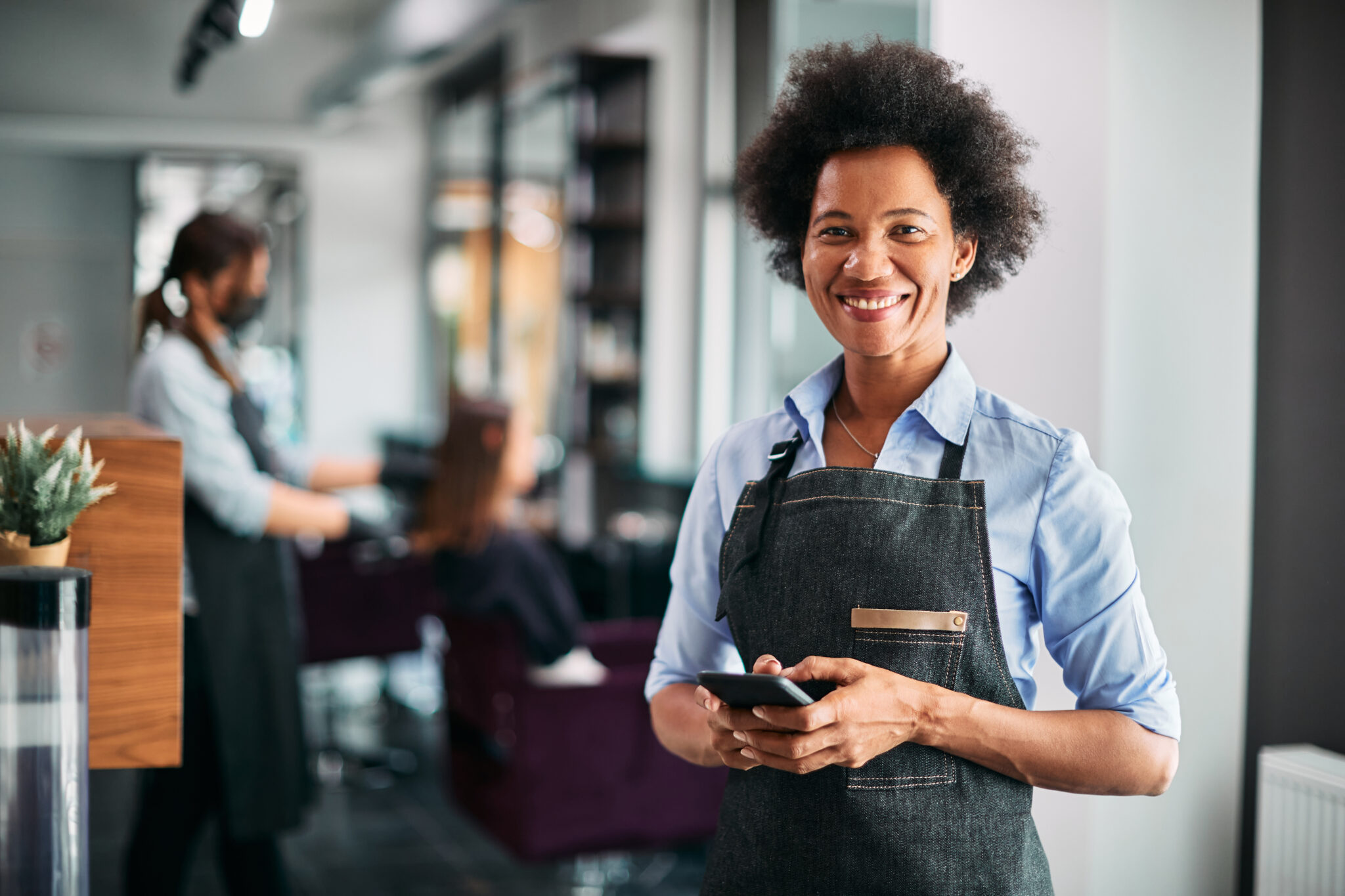 1. Hairdresser or Hairstylist
The average Hairdresser/Hairstylist salary in the United States is around $28k, but you can get up to 40k if you choose your path well and work hard. Nowadays, getting your hair done is almost a necessity due to the influence of social media.
The big secret here is that if you want to make more money, you need to find better-paying customers. To get them, it helps if you specialize in a certain style or technique, such as doing bridal or event styling. You can also offer services such as hair extensions, coloring, or styling services.
You can also look into working at higher-end salons. They often have higher rates and more opportunities for making more money. Additionally, you can look into doing freelance work, which can be more lucrative than working in a salon. But you need to build up your customer network before jumping into this adventure.
Start by networking and building relationships with clients at the salon. Also, learn a bit about social media marketing and how to sell your services using images and videos. Luckily, this is one of the skills you can easily learn online, so it's something you can do after work hours.
2. Barber
Before you can call yourself a barber and start working with clients, you need to get your license. In most states, you need 1000 hours of classroom instruction before you can take the state licensing exams. For this, you have to enroll in a barber school.
But, if you plan on making it big as a barber, it's best to get expert men's grooming accreditation, where, besides advanced shaving and styling methods, you also learn how to serve customers and run a business.
Once you're licensed and have some experience, you can focus on learning more advanced methods in order to be able to offer higher-end services and products, such as hair styling and coloring. This will require a lot of studying and practicing at home, so make sure to create the ideal space for studying.
3. Makeup Artist
A makeup artist in the United States can make anywhere between $7.25 and $94.45 per hour, and the average is $31.44 per hour. The best news is that you don't need much formal training (there are schools, but official training is not mandatory), and you can develop your skills by watching YouTube videos.
Also, you can start low by working at a makeup counter or joining a salon as a trainee. If you decide to go to school, choose one that fits your plans for the future. For instance, if you want to work with celebrities, follow makeup artists who do this and find out their recommendations about schools.
As long as you have an eye for colors and understand what goes well with what type of skin and situation, this is a lucrative career that will keep being challenging. Plus, you can easily promote your services online using your social media skills. Makeup and beauty-related content is one of the most popular types of content out there.
4. Skincare Specialist
Clear and healthy-looking skin is one of the highest trends nowadays, so skincare specialists can get a lot of high-paying jobs. However, before you can practice (in a salon or individually), you have to complete a state-approved cosmetology or esthetician program and pass the state exam for licensure.
Professional skin care specialists (they're not dermatologists) have plenty of career options, from opening their own business to working in a salon. Also, it's easy to get popular online since this form of content is incredibly popular.
Wrap Up
Overall, it's important to be proactive in finding ways to increase your income as a worker in the beauty industry. With a bit of hard work and creative thinking, you can make a great living as a professional in the beauty industry.
Featured image: JackF, iStock.